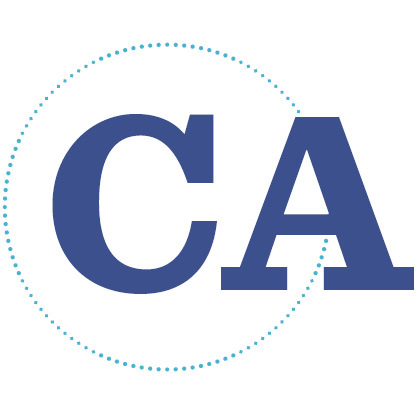 Das Journal of Cultural Analytics sucht für ein Sonderheft (englischsprachige) Beiträge, die Wikipedia und mit ihr verwandte Linked-Open-Data-Projekte als Quellen für Studien zur Literaturrezeption diskutieren und nutzen.
Die über 300 aktiven Sprachversionen von Wikipedia enthalten eine Fülle miteinander verknüpfter Informationen zu literarischen Themen, zu Autor*innen und ihren Biografien, Werken, Übersetzungen, Preisen und literarischem Leben. Diese Informationen sind nicht nur menschen-, sondern auch maschinenlesbar und -analysierbar. Semantisierte Linked-Open-Data-Versionen der digitalen Enzyklopädie wie Wikidata oder DBpedia sind zu einem wichtigen Instrument für die Messbarkeit von Popularität (Zentralität, Relevanz) über verschiedene Sprachen hinweg geworden. In den Literaturwissenschaften ist bisher allerdings nur selten versucht worden, diese Instrumente nutzbar zu machen (siehe die Bibliografie im Originalbeitrag).
Gastherausgeber*innen des Sonderhefts sind Frank Fischer (Higher School of Economics, Moskau, und DARIAH-EU), Jacob Blakesley (University of Leeds), Paula Wojcik (Universität Wien) und Robert Jäschke (Humboldt-Universität zu Berlin).
Einige Themenvorschläge:
[...]
Quelle: https://dhd-blog.org/?p=15898